Knock, Knock
Who's There?
Patterned Pomegranate.
Patterned Pomegranate Who?
EXACTLY!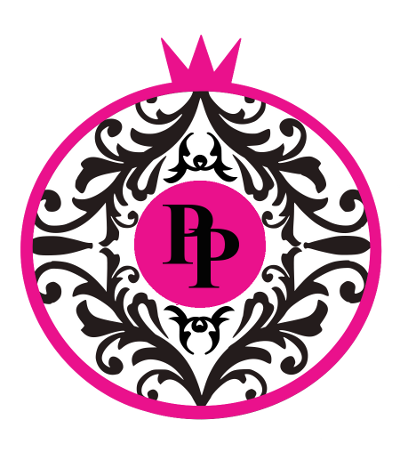 After a few years and two sweet little babies, Patterned Pomegranate has been lost to the world. Well, guess what - I'm back and now you will get to know more about Patterned Pomegranate, my current obsessions, and random musings on life and motherhood.
What sort of things will you find here?
My goal is to include blog posts on a range of topics that I find interesting. To name a few:
Wedding Trends, Tips, DIY Projects
Organic Gardening
Faith Related Topics
Pinterest Finds
Home and Kids Craft Projects
Free Printables
Information on Upcoming Items in My Etsy Store
Thoughts on Parenting (not instructions, just musings on raising active boys)
Features of other handmade goods that I find unique
What won't you find here?
Anything hateful, mean, degrading, or rude. There is enough of that in the world, I won't add to it.
What should you know about Patterned Pomegranate?
Besides the blog, Patterned Pomegranate is also the name of my Etsy store. I specialize in Custom Bridal Party Thank You Cards featuring a variety of styles of dresses and tuxedos made from my own templates. I LOVE working with brides to create cards that match their wedding perfectly. Included in my arsenal are over 50 colors of cardstock, 12+ printable patterns, and 20+ Card styles - the perfect way to add a handmade touch to everyone's wedding day!
New to my store are several lines of Printable (Instant Download) Art including typography (subway style) prints. I love mixing and matching fonts and fitting them in just the right place. And don't forget adorable animal prints for the kids! I had lots of fun creating them - it was a wonderful break from wedding related topics and a great use of my fun graphic patterns!
What's next?
On the horizon are cards for other occasions besides weddings, more printable artwork, and wedding and birth customized printable signs.
And that just is what I think we will start with - who knows where we will end up.
Won't you join me for this exciting journey?!?!
More information on the about page.