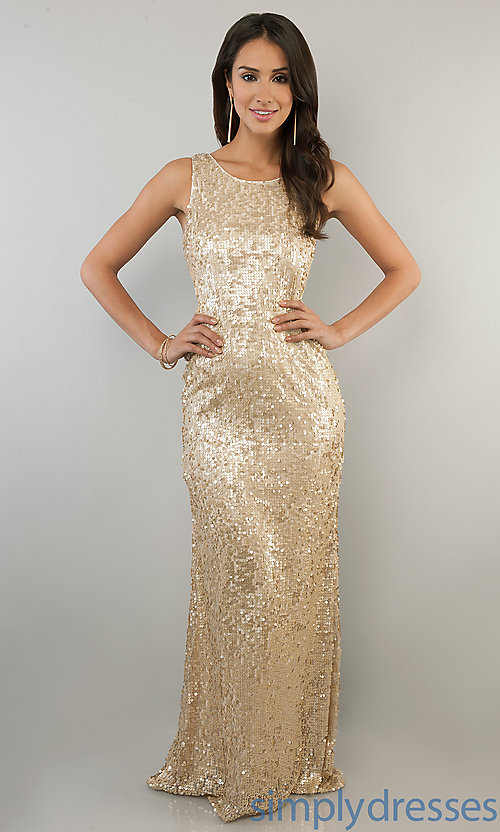 I am so in love with this new look for weddings.
Sequined Bridesmaid Dresses!!!!! What a way to have shimmer walk around the room! There isn't much I would change about my own wedding, but if I had seen these, my girls would have been wearing them. Very glamorous! I think this would work well with a Hollywood Glamour/Great Gatsby type wedding. Or even a modern wedding if done right (muted or neutral color palette and candlelight). Who wouldn't want to sparkle like that? Every girl loves to play dress up!
I have seen sequins popping up in other wedding places too, like tablecloths for the cake table. That is just fabulous! You could do a napkin or silverware wrap with a sequined band (that would be an easy DIY project for just a little sparkle). I wonder if the grooms are going to get into it too and have sequined vests? Or sequined lapels on the tuxedo? I know, now I am getting a little crazy!
What were our wedding colors? We had a burgundy and silver wedding with a touch of teal. The touch of teal was for the dresses of the Bride's Attendant and Groom's Attendant. On a side note, these are also similar to the colors in our living room right now - gray walls with red and peacock blue......I am sensing a trend there too.
What do you think about the sequined trend? Chat with me on my Facebook Fan Page.