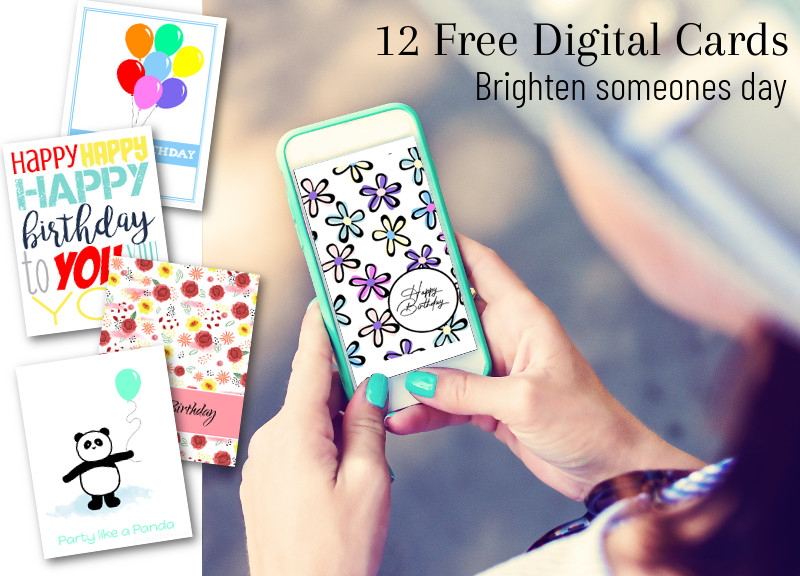 Who would have ever imagined the worldwide crisis we are in. It really goes to show that we are all connected and that we are all the same on the inside.
Since you may not want to send mail right now, I created a set of free digital greeting cards (or e-cards as some might say) for you to share with those you love. Post them on facebook, instagram or other social media, send as a text or in an email. The bible verses would make lovely cell phone wallpaper too!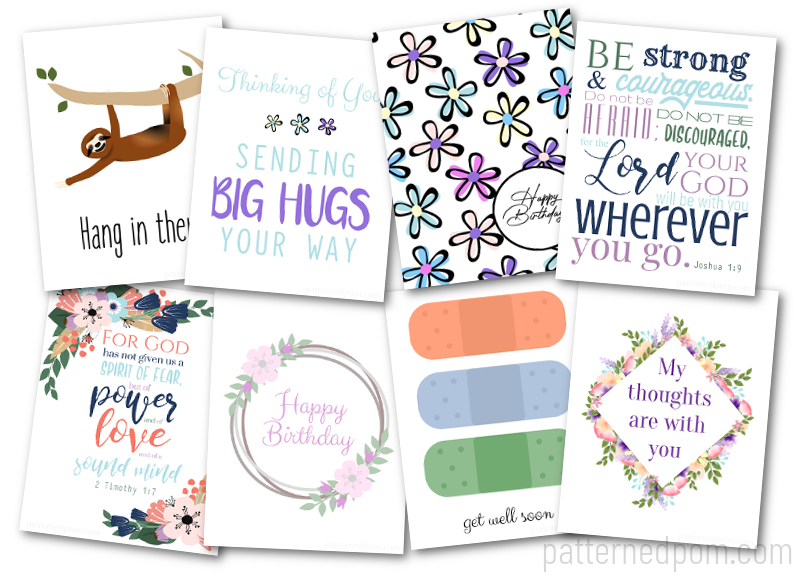 Six Happy Birthday e-cards
Four Thinking of you, Get well Soon, Sending Hugs e-cards.
Two Scripture cards for encouragement.
All are .JPG file format.
I bet you can think of at least 3 people that would love to have a BIG HUG card sent to them today!
Download and Send Today!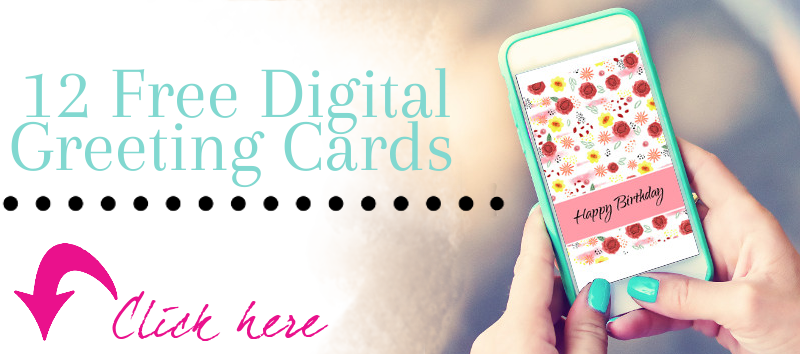 SUBSCRIBE AND GET FREE E-CARDS
We use Mailchimp as our marketing platform. By clicking to subscribe, you acknowledge that your information will be transferred to Mailchimp for processing. Learn more about Mailchimp's privacy practices here
Did you grab the free kids and adults coloring pages and printable greeting cards while you were here? They are great to use while you are sheltering in place or any rainy day!