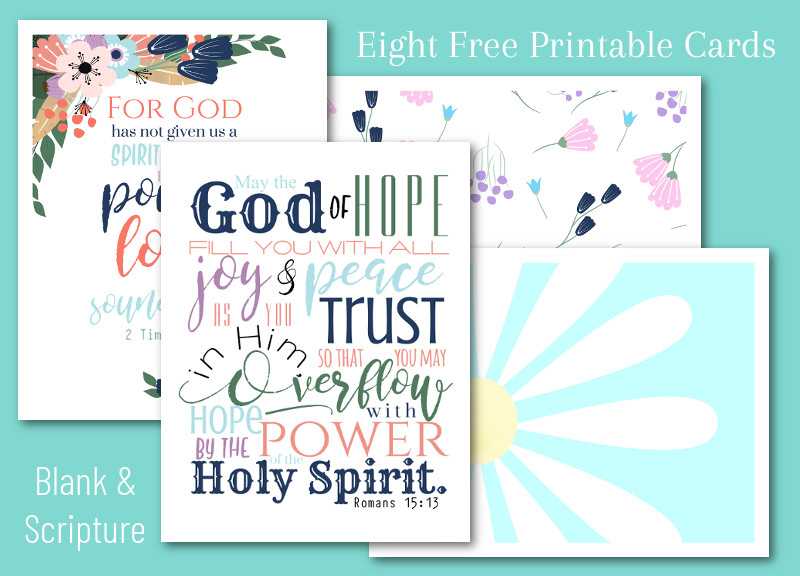 Here we are still sheltering in place at home! I really do miss seeing people's faces - how about you?!?!?
I think now is a great time to bring back mailing people cards to brighten their day. Not for any reason, just because you are thinking of them. Best of all - they are free!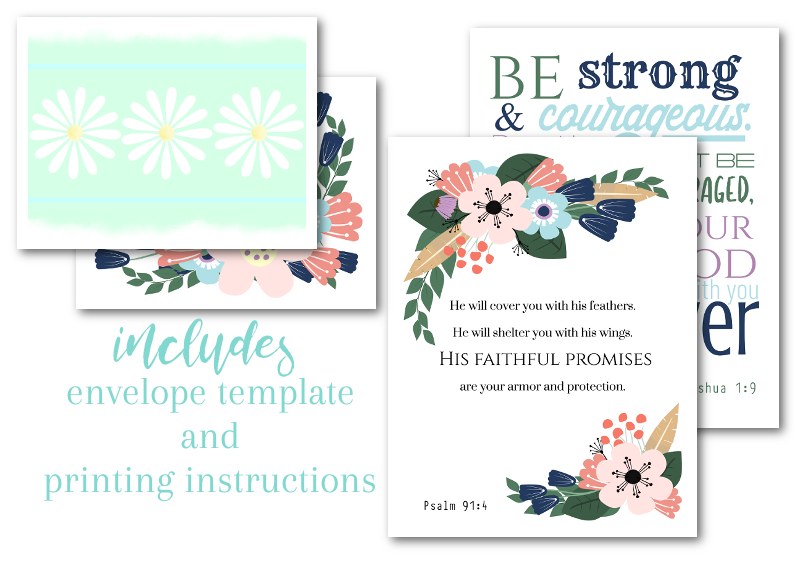 4 printable blank cards with pretty flower graphics great for springtime or anytime! These print two (2) per US Letter size paper or cardstock.
4 printable scripture cards with encouraging scripture to help through this time.
Printable envelope template
Printing instructions
Long Live Snail Mail
What will you write in these? Tell your friends about a new recipe you made or house project that you completed. Or maybe things you plan to do with them when we can all get back together again!
Grab these FREE PRINTABLES now!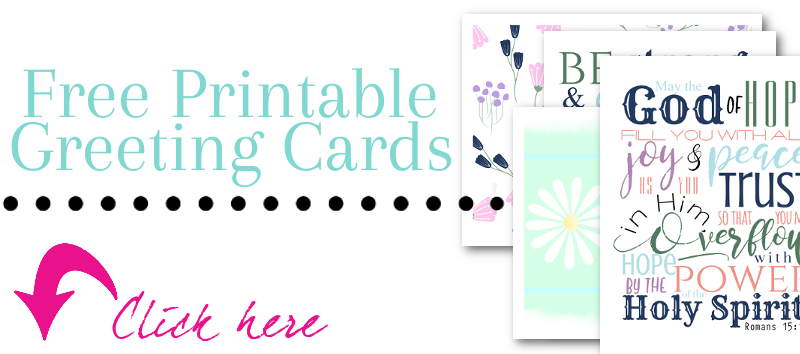 SUBSCRIBE AND GET FREE PRINTABLES
We use Mailchimp as our marketing platform. By clicking to subscribe, you acknowledge that your information will be transferred to Mailchimp for processing. Learn more about Mailchimp's privacy practices here
Don't forget the free kids and adults coloring pages and digital e-cards while you were here! Keep busy and stay connected!